First, you'll need to set up an account for ACH deposits and withdrawals. Navigate to Application Settings. Then select the Transfers & Payments tab.
Click the Add ACH Account button under the Bank Accounts subheading.
You'll be prompted to set up ACH using the Plaid financial service.
Choosing Set up ACH automatically will redirect you to Plaid's setup wizard.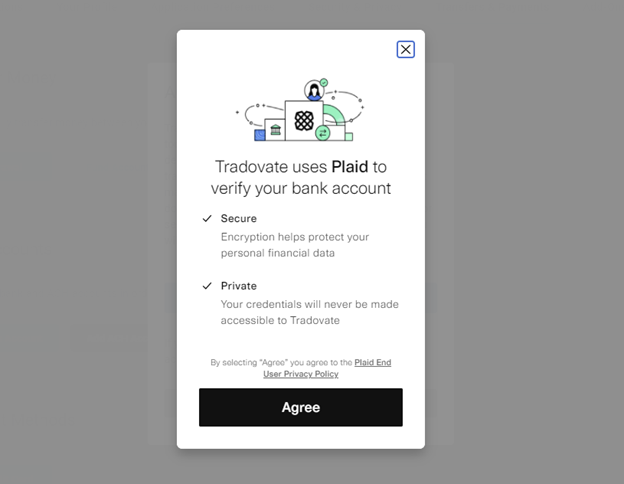 Once your ACH link has been confirmed/approved, you will be able to initiate ACH withdrawals and deposits. To initiate a withdrawal, use the Withdrawal button in the Transfers & Payments tab. To initiate a deposit, use the Fund Account button. When prompted, choose ACH.